Télémark French Cup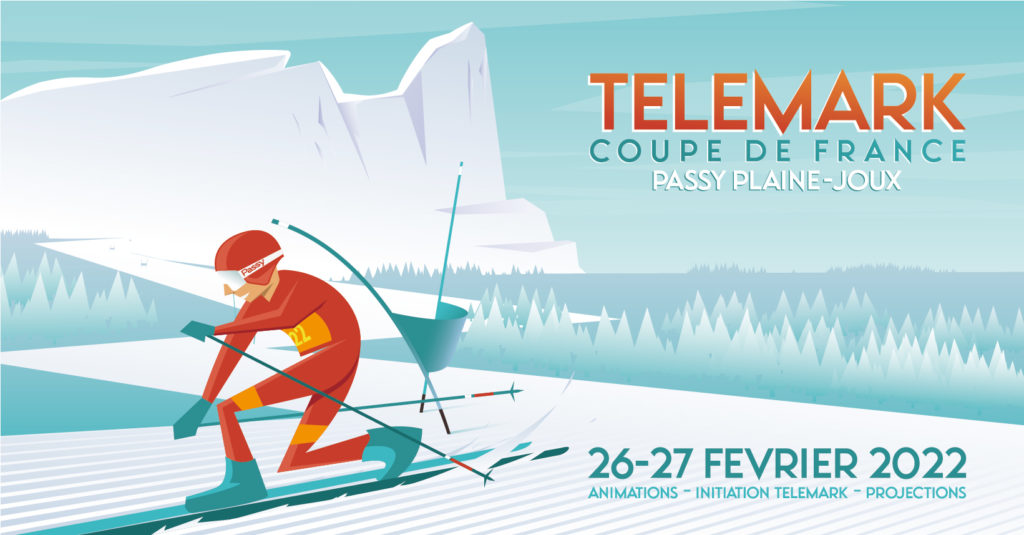 Passy invites you to a 100% telemark weekend!
On February 26th and 27th, in the heart of the Passy Plaine-Joux ski area, you will be able to watch the French Telemark Cup in the presence of the best athletes in the discipline!
On Saturday, come and applaud the athletes along the course and at the finish (top of the Blaireau ski lift).
On Sunday, it's up to you!
The Tourist Office and the ESF of Plassy Plaine Joux offer you to put on the telemarks for an initiation, an improvement course or a telemark tour. Loan of the equipment is offered.
Throughout the weekend, Passy will be surrounded by the atmosphere of this sport at the origin of skiing with exhibitions, animations, special menu in partner restaurants and a competition.
PROGRAMME
Saturday 26th
8.30am: Opening of the resort and welcome of the athletes
From 9.00 am to 4.00 pm, enjoy the animations, deckchairs, competitions and fun events in a family atmosphere!
From 10:00 am to 4:00 pm: Come and test the Tardy skis, produced in the region.
10.30am: Start of the first race
From 10.30am to 12pm: Cheer on the athletes at the arrival of the "Le Blaireau" ski lift. Access possible with a ski pass, snowshoeing and ski touring by " La grimpée des lapins ".
15h00 : Prize-giving ceremony on the snow front.
Sunday 27th
From 10am to 4pm: Telemark initiation. Musical atmosphere and entertainment on the snow front.